16 December 2019
Privacy Summer School
Education
A group of students from all over the world was at the frontline of humanities research when they participated in the ambitious summer course at UCPH Centre for Privacy Studies. The course, which will be offered again in 2020, required a pioneer mentality of all people involved, as the academic field is still largely unexplored.
This August, a rather diverse group of students gathered to take part in the summer school 'Privacy challenged in past, present and future: a multi-disciplinary approach' offered by Centre for Privacy Studies (PRIVACY) at University of Copenhagen. The students' home universities included Yale University, The University of Tokyo and The University of Sydney and their home countries China, Germany, Australia, Japan and Singapore. Their main fields of study were as varied as pedagogy, philosophy, IT and social sciences. To top the complexity of it all, their teachers were researchers in areas such as anthropology, architecture, church history, social science, philosophy, law and public health.
'Privacy is high on the political agenda in many contexts, and everybody agrees that privacy is important. However, we do not have an authoritative definition of what privacy actually is. We are only just starting to build a systematic understanding of the different roles privacy plays in our culture and humanity,' says Professor Mette Birkedal Bruun. She is director at the Centre for Privacy Studies and initiator of the new summer school.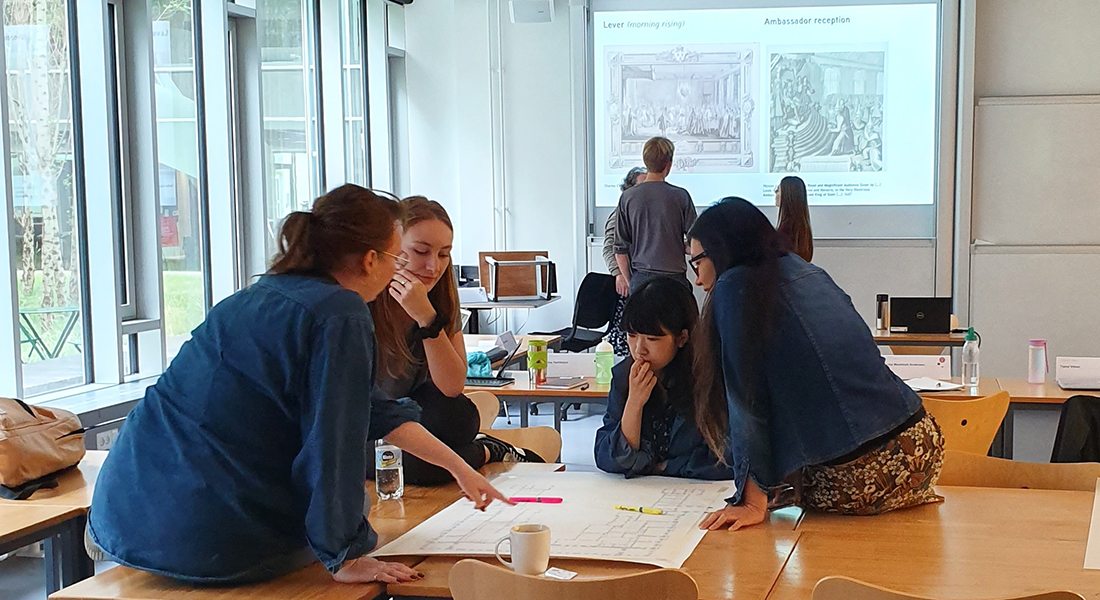 No basic textbook to follow
With privacy being a rather new subject of academic interest, the studies have placed high demands on both teachers and students. The research centre is not even two years old yet and the research is highly interdisciplinary, bringing together knowledge from history, theology, law, philosophy, sociology, architecture, art history and much more.
'We have demanded a lot of our students and of ourselves. It can feel as a forced expansion of the horizon when you are constantly connecting the various perspectives from different disciplines. I told the students from the beginning that there were two options: Either you get dizzy because this feels too weird, wild, and big, or you enjoy the roller coaster ride and throw yourself into it. And they were so incredibly good at embracing the roller coaster ride,' Mette Birkedal Bruun laughs.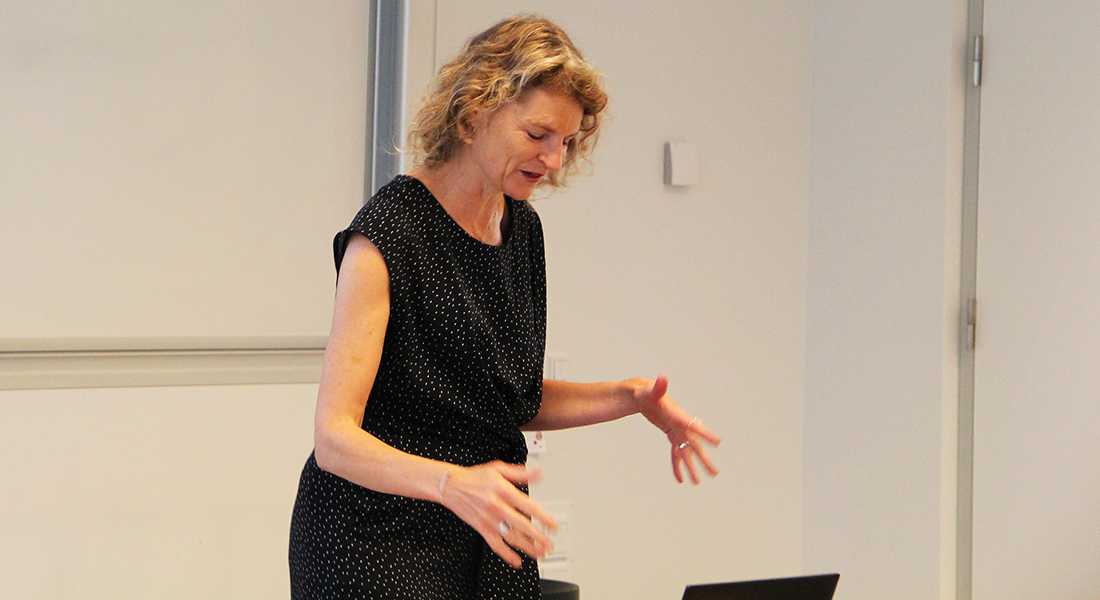 Each day on the course they explored a new theme, both historically and from a contemporary perspective, such as "privacy and surveillance" or "privacy and the body". Fortunately, when it came to the common thread of the course, Mette Birkedal Bruun was able to offer the theories and models that the Centre uses in their research. They focus on highlighting the thresholds and limits for the spheres of privacy, as the concept of privacy is often identified when its limits are infringed upon.
Students make researchers smarter
The fact that the students and the teaching situation itself contribute to the research cannot be stressed enough, the Professor finds.
'I really think that this summer school has brought our research a giant step forward. Some of our insights were sharpened and we dared ask some of the questions that we, as researchers, sometimes are too cautious to ask because we want to be on completely steady ground before doing so. The course has been an academically horizon-expanding experience for us all. In particular, it was a huge benefit that the students came with very different cultural and academic backgrounds.'  
Student perspective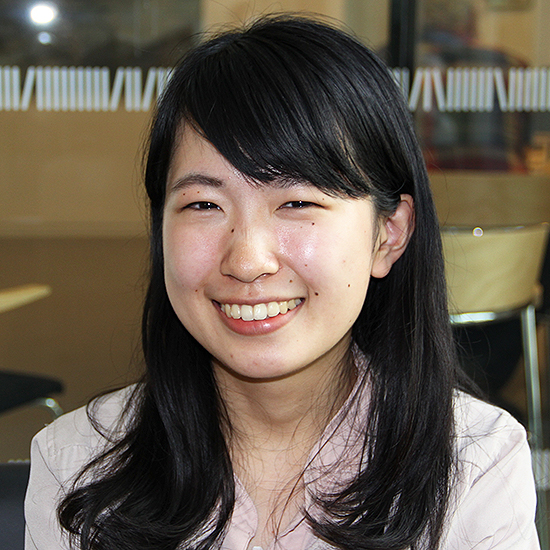 "The course is great, but also challenging because the teaching style is so different here than to what I'm used to. It is very interesting with so many different nationalities and cultural backgrounds in one classroom. Privacy is very much a western notion, and a rather new concept in Japan that many people do not really understand yet. In Japan the concept is just relating to security and is a very new issue that we have only recently started to discuss. In Western countries the concept has a long history in relation to Christianity, so it's very interesting to come here and learn about it."
'Privacy challenged in past, present and future: a multi-disciplinary approach' will be offered again in August 2020.
By Alice Petersen and Anne Bruun
Facts - UCPH International Summer Programme 2019
43 courses
All six faculties represented
Credits between 2,5 and 15 ECTS
The courses run during the months of July and August
15-75 participants on each course