Information for Exchange Partners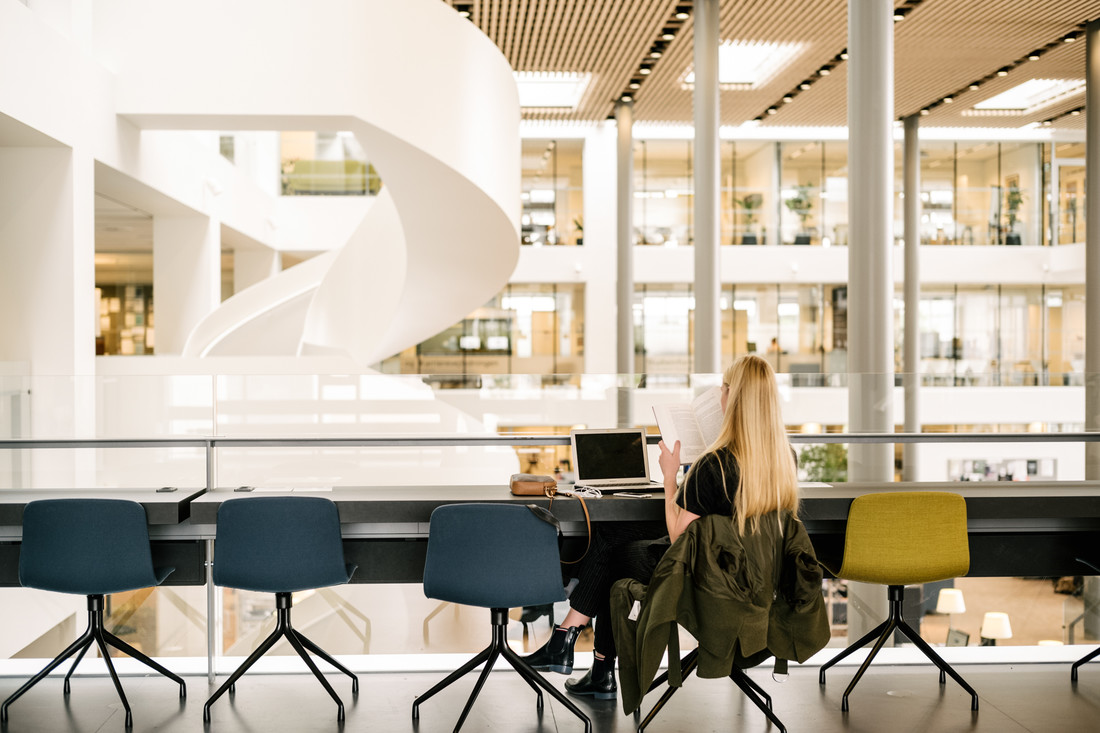 The University of Copenhagen welcomes more than 1500 exchange students annually from our global network of partners. On this page, you can find information about:
How to nominate your students for exchange
The application procedure for students
If you have any questions regarding nomination, please contact the International Education office: int-admission@adm.ku.dk.
Nominating students
You can nominate your students in our nomination portal here:

Once you have logged in, you can nominate students by clicking on "My Mobility-Online" and then "Nominate student".
It is very important that the student's date of birth is correct. If the date of birth is not correct, the student will have serious problems later on with UCPH's IT systems.
When you have completed the nomination, click on the "SEND NOMINATION" button.
Nomination deadline: 15 September
The nomination deadline for the spring 2024 semester is 15 September. 
Any questions?
We have provided an overview of frequently asked questions here:
https://international.ku.dk/nomination/faq/
If you cannot find the answer on our FAQ page, you are of course welcome to contact us at int-admission@adm.ku.dk.
Once we have processed the nominations, we will invite the students to create their own login for Mobility Online. Below is a summary of the process, but students can find more information about the application procedure on our website for exchange students here:
https://studies.ku.dk/study-abroad/
Application deadline: 1 October
The students must log in to Mobility Online and submit their applications by 1 October (or preferably before). Students can save their application and access it later by logging in again.
Once students have submitted their applications, we will review them and contact them if we have any questions.
Application results: Early October
We will send the application results to the students in early October, shortly after the application deadline. It is important that students submit their applications by the deadline (and preferably before), so that we can review them as soon as possible.
Course selection: Mid October
Please note that students do NOT choose their courses/subjects in their application. Once accepted, we will invite the students to choose the courses they want to take. Due to internal course registration deadlines at the faculties, it can take 8–12 weeks before the student's course choices are reviewed and confirmed.
Any questions?
If you or the students have any questions about the application process, please contact us at int-admission@adm.ku.dk.